The University offers 26 Departments, 4 Faculties, 50 Research Centres and 3 Academies, in collaboration with leading companies.
The University has a relationship with 264 partner universities, which allows students to access a wide variety of study programmes abroad and to internationalise their education. It also has agreements for Double and Joint Degrees with prestigious European Universities.
Graduating from Federico II means to enter the Italian and international job market.
The main offices of the University are located in the historic center of the city of Naples, recognized by UNESCO as a world heritage site.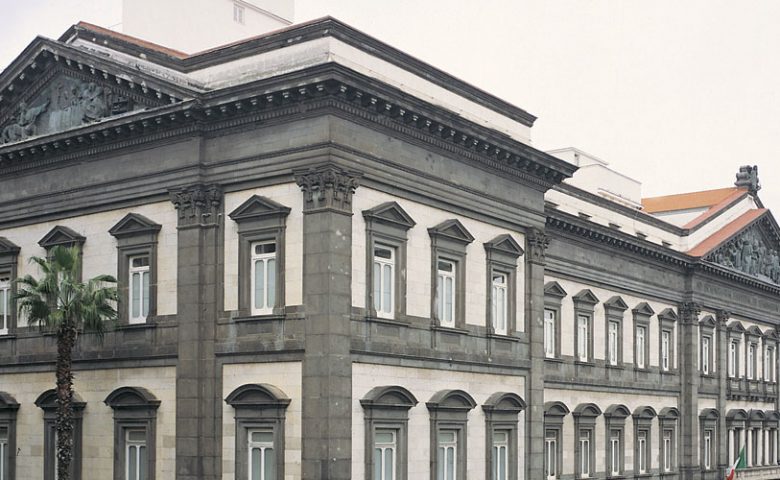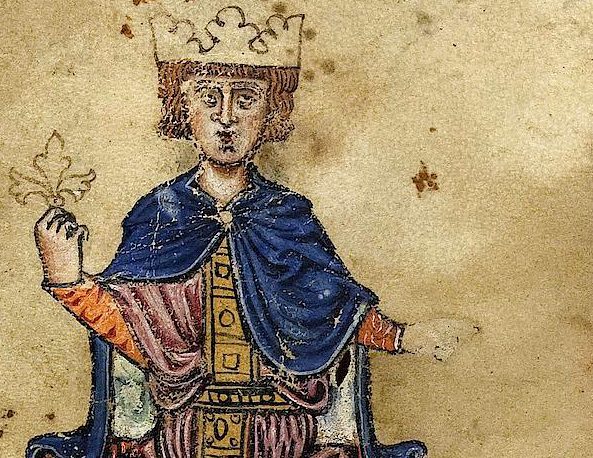 Studying at Federico II means attending the oldest State University in Europe.