Slide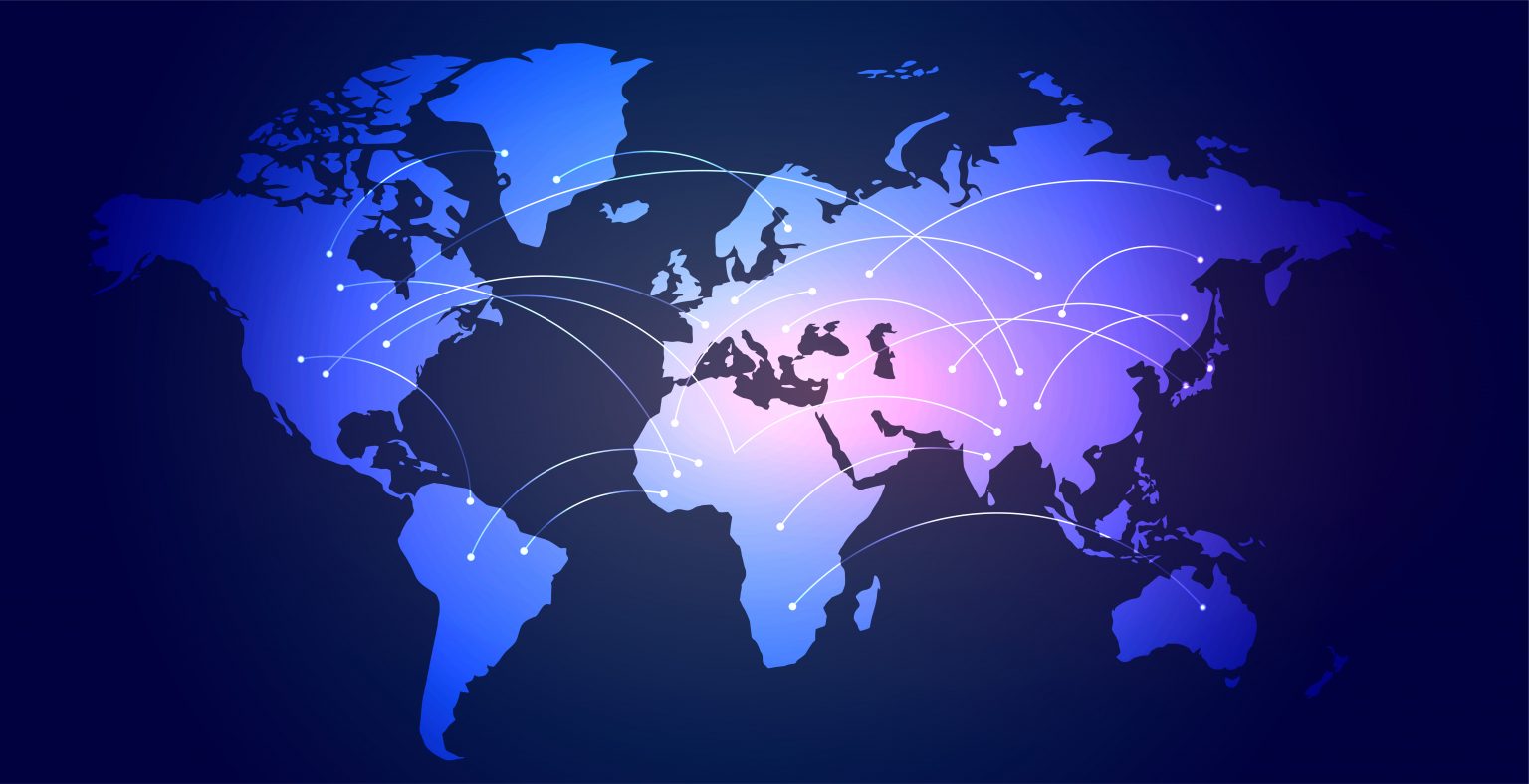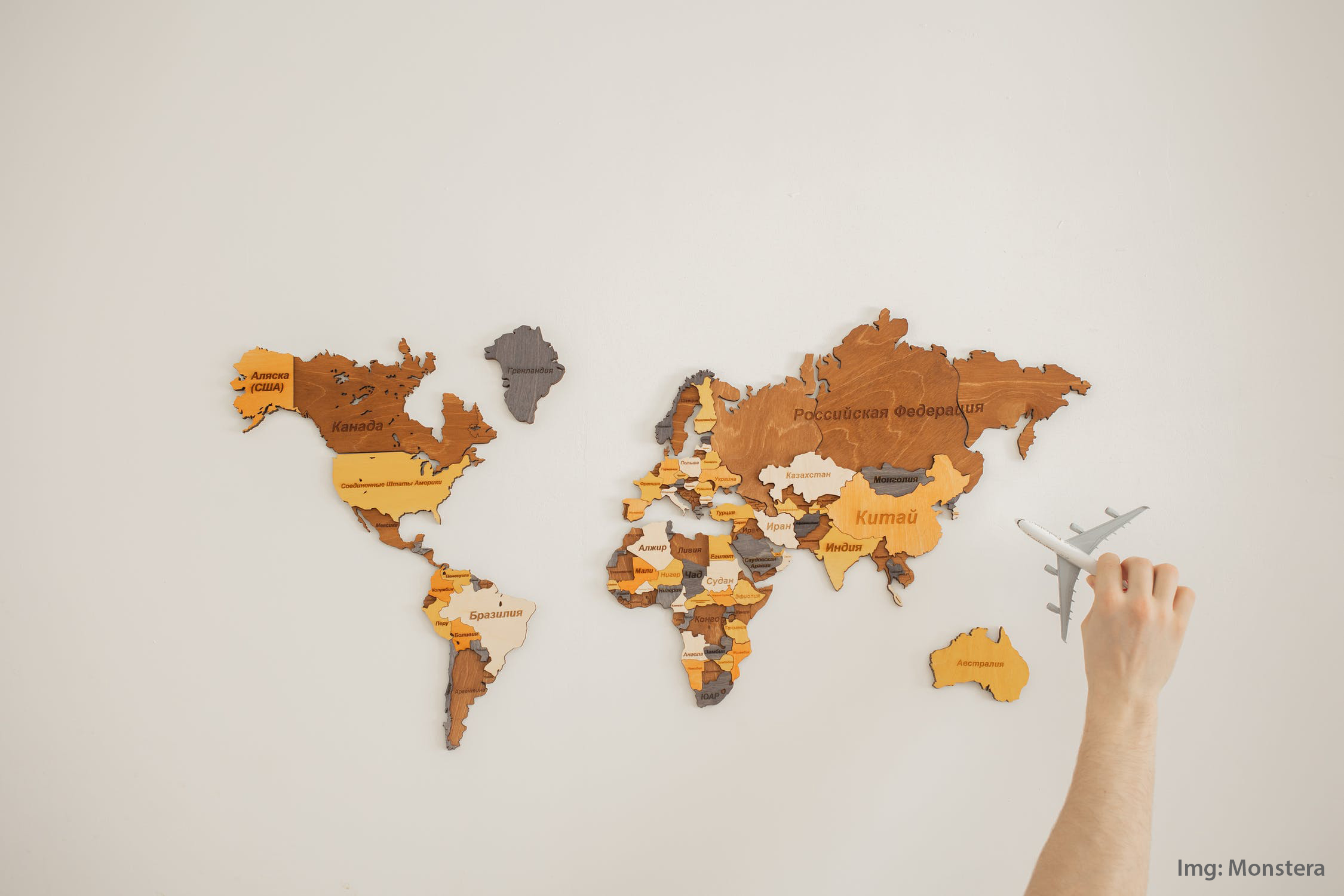 The University of Naples Federico II has over 2000 agreements with foreign universities.
See the map to find out which universities are involved.
It is one of the oldest universities to be founded by a head of State while other educational institutions by and large were a product of corporate initiatives.
The king's objective was to create an institution of higher learning that would put an end to the predominance of the universities of northern Italy, most notably those of Bologna and Padua, which were considered either too independent or under the strong influence of the Pope…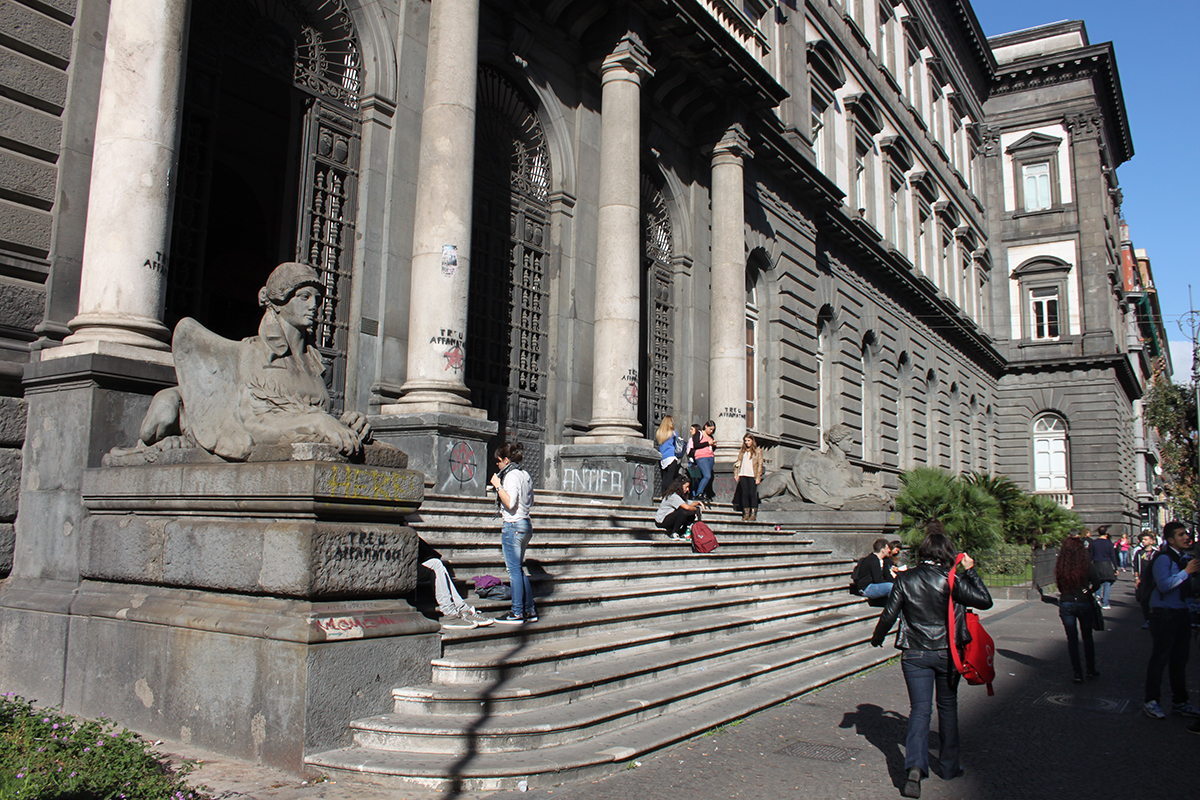 The service, offered on behalf of the University of Naples Federico II, is free of charge
Issuance of the Tax Code (Codice Fiscale) for International guests and Students

The University Language Center promotes interculturality and contributes to the development of multilingualism. It offers its services to students enrolled at the Federiciano university as well as to doctoral students and trainees, full professors and researchers, T.A. and auxiliary

SInAPSi is the University centre for all the students who feel excluded from the university life because of disability, Specific Learning Disorders (dyslexia, dysgraphia, dysorthography, dyscalculia) or temporary difficulties. It provides services and supports initiatives to facilitate the participation of all the students in university life. The centre cooperates with University structures to ensure accessibility of the environments.
CUG – Comitato Unico di Garanzia is the guarantee committee for equal opportunities, employee well-being, and non-discrimination in the workplace.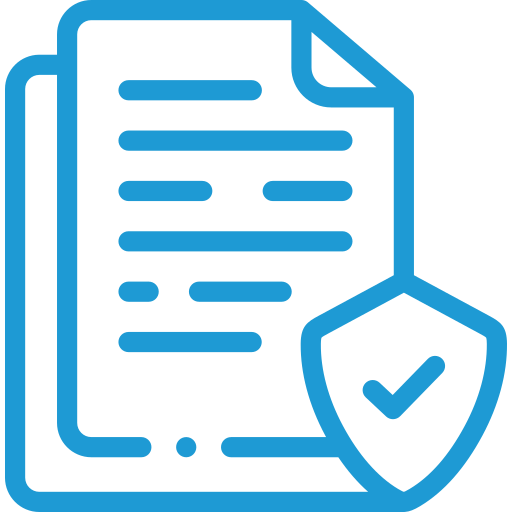 Admission regulation
Frequently Asked Questions