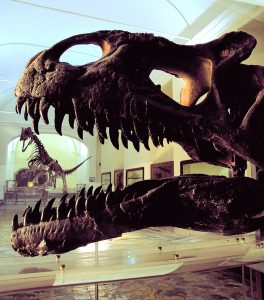 The university includes a Natural Science and Physics Museum Centre made up of five museums which are just a short walking distance from the university main building on Corso Umberto I.
These museums document the history and development of research that is carried out at the University of Naples in the field of natural sciences and physics since the end of the XVIII century by local scientists who achieved national and international notoriety during their time.
The centre was founded in 1992 as an independent organization for the advancement of education in the science of nature. Its activities include conservation and classification, research in the field of natural sciences and the organization of lectures, workshops and conferences for specialists as well as for ordinary people.
Free entrance for university students
For further information, please visit  www.musei.unina.it